Brand new and second hand baby diaper,adult diaper,feminine napkin machines
Dantechs technical team supports our clients in the mean of installation and start up services for Phoenix baby diaper,adult diaper and sanitary napkin machines,second hand baby diaper and metal machining centers.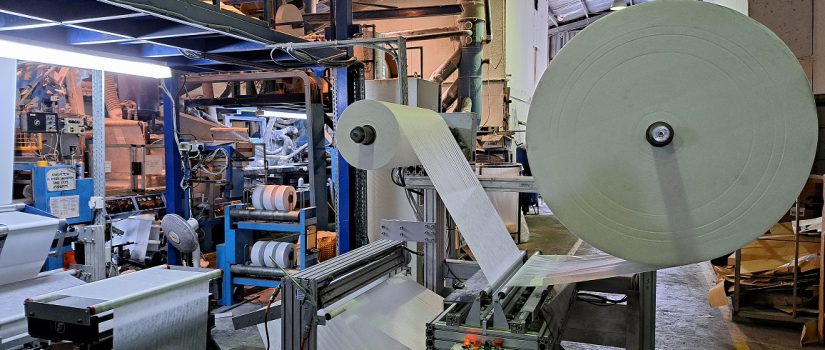 Line SM99 Brand Nouva Red Product Type Adult Diaper Manufactured Year 1991 Modification Modified in 2020 to produce the Clothlike Backsheet product with Hook Tapes. Hotmelt Nordson Stacker Automatic Stacker Bagger Automatic Packing Machine Capacity 200 Pieces / Minute Installed power supply 420 KW
READ MORE
Spare Parts, Process Components,Raw Materials
We supply process components,spare parts and various raw materials to our customers.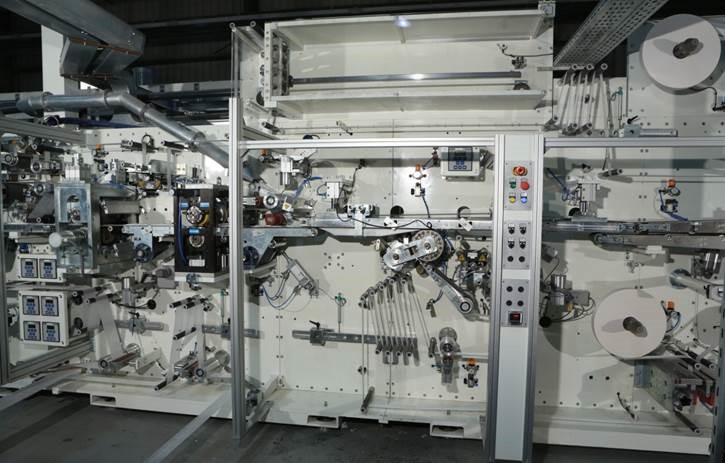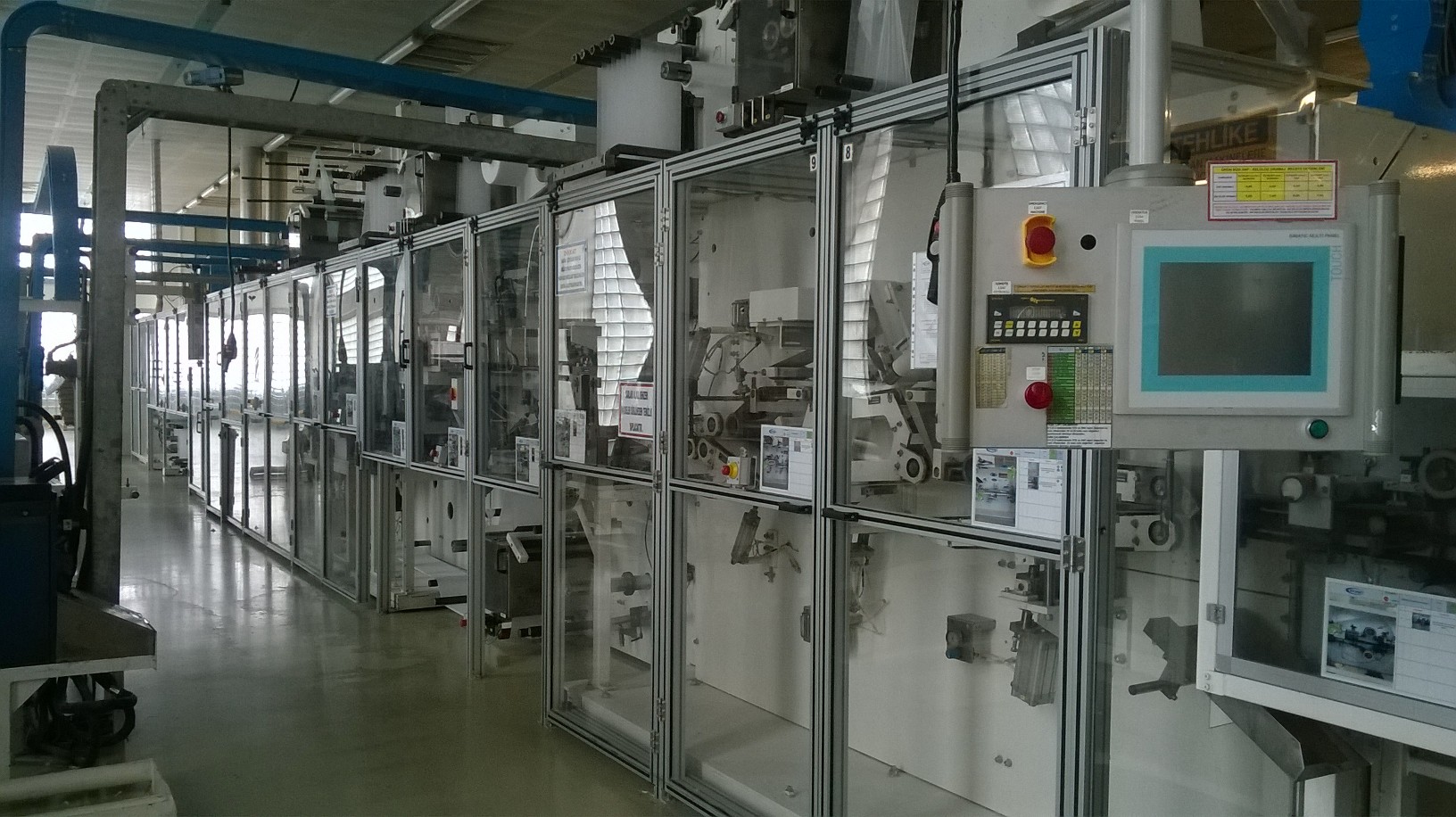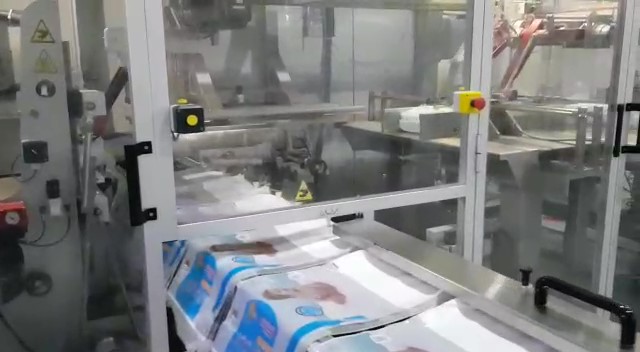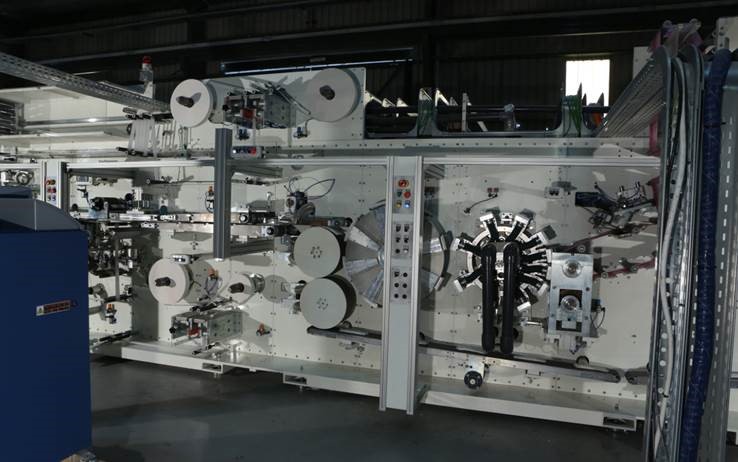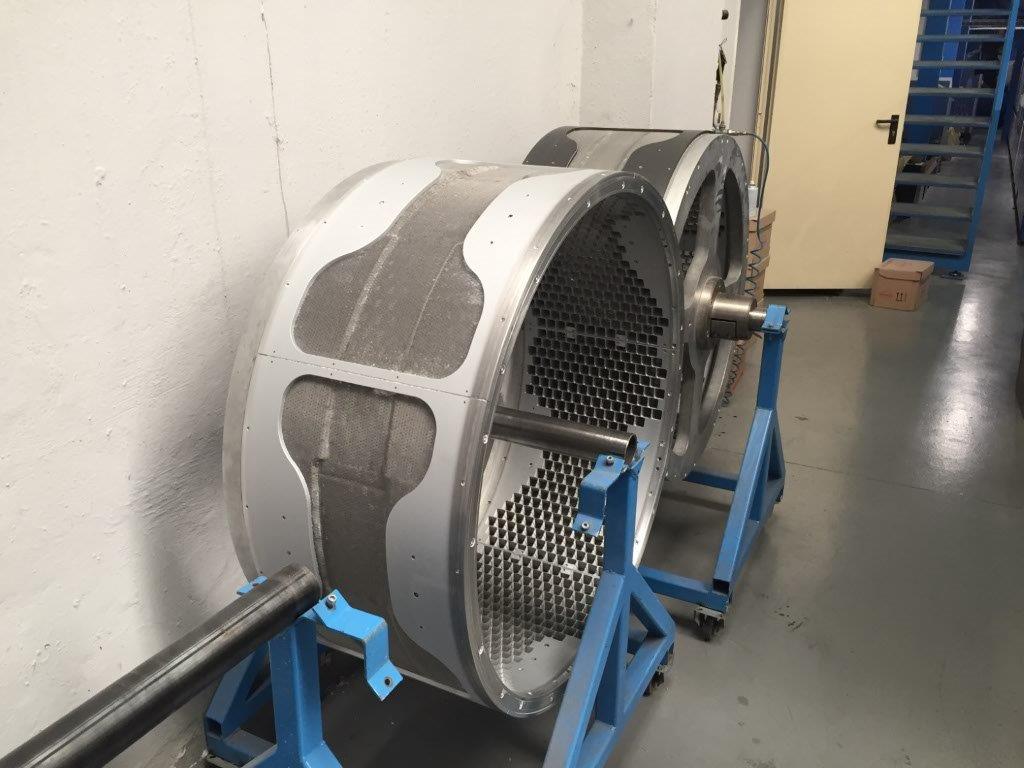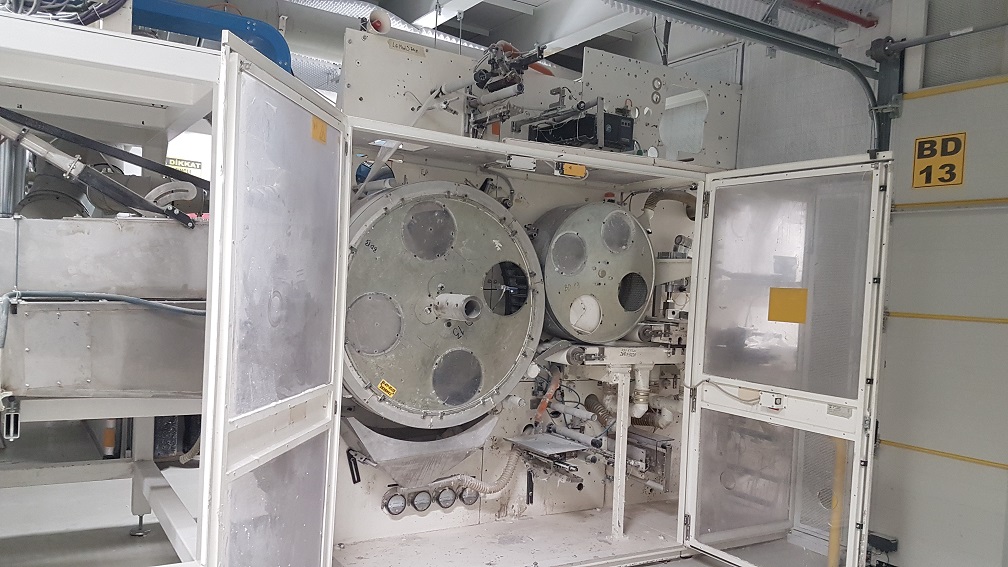 Ask for Quotation - Spare Part Supply
PLC control systems, HMI, display panels, drivers, motors, motion control, safety automation, sensors, robotics, bearings, linear guideways.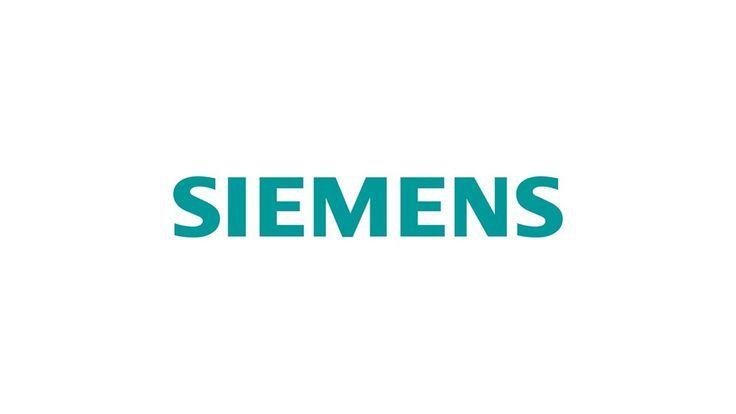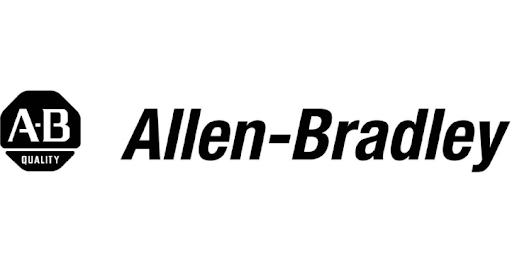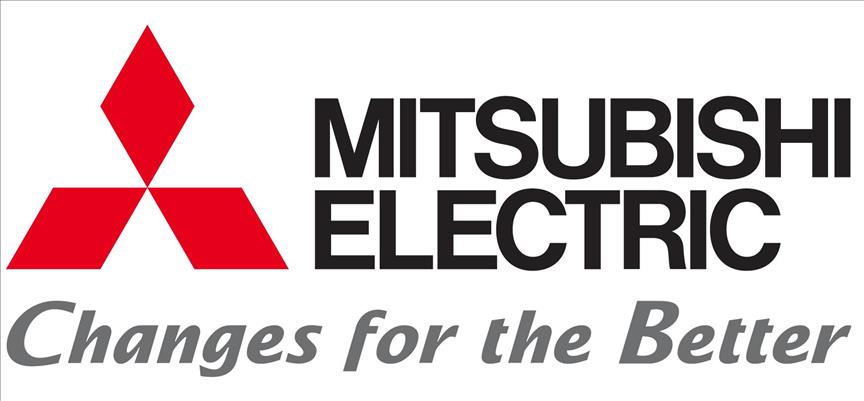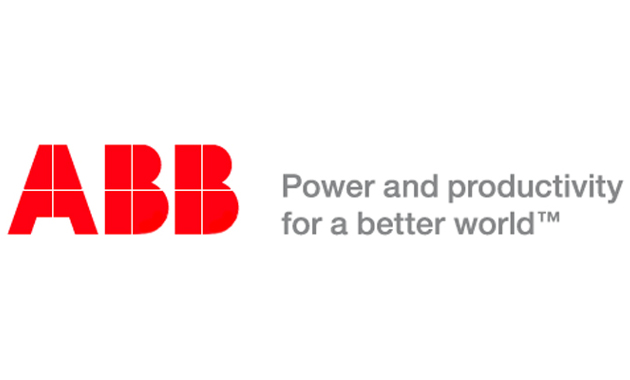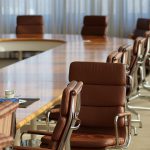 About Us
DantechS is focused on industrial solutions regarding disposable production machines for baby diaper, adult diaper and sanitary napkin. Our team is experienced on production and maintenance operations on baby diaper, adult diaper, sanitary napkin plants. Dantechs introduces machines and services of Phoenix Machinery in Turkish Market as official distributor. Sales and installation of second hand baby diaper machines, adult diaper and femcare lines are in our business scope. Dantechs continously supply automation-mechanical spare parts and process components to our clients from industry of automotive, paper mills, food production, cellulose converting, aviation, CNC milling, machine building.