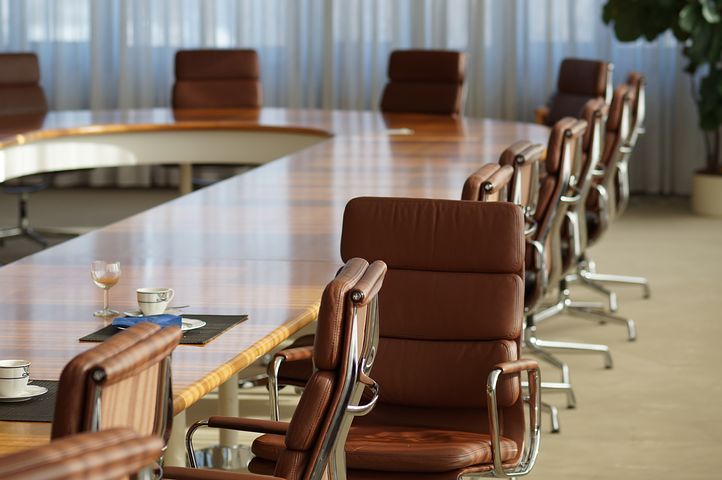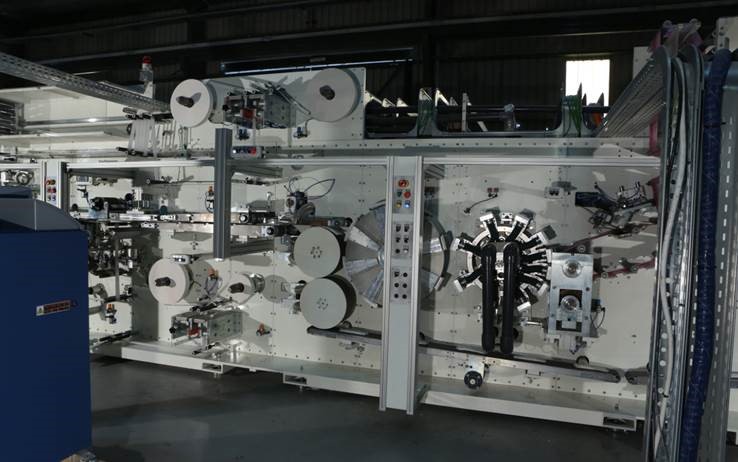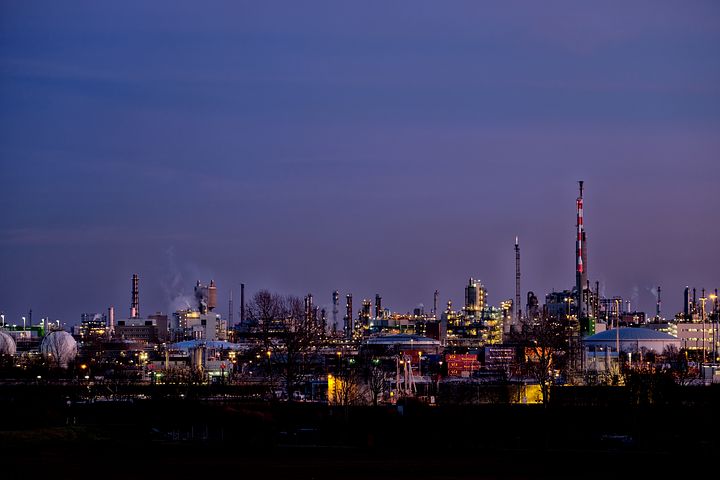 Brand new and second hand baby diaper,adult diaper,feminine napkin machines and metal machining centers
Dantechs technical team supports our clients in the mean of installation and start up services for Phoenix baby diaper,adult diaper and sanitary napkin machines,second hand baby diaper and metal machining centers.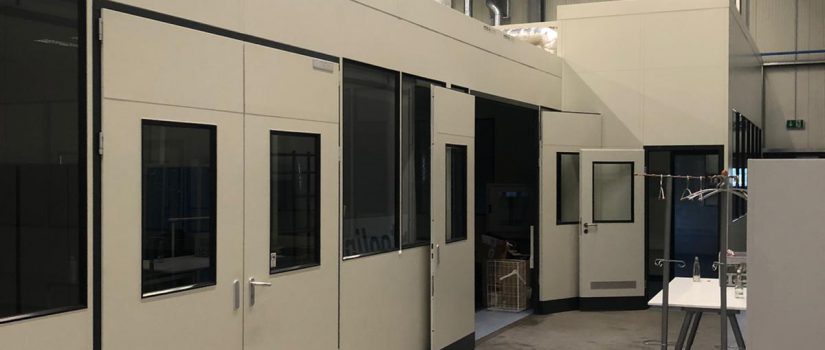 Clean Room Brand HSV Kalte Klima Model 2015 Modular Type 3 panels for different operations Control Type Positive pressure,temperature,humidity Cooling Type 2 Chillers are included Dimensions 7×28 m2 Cleanliness ISO level-1.Zone ISO 5 Cleanliness ISO level-2. Zone ISO 7 Cleanliness ISO level-3.Zone ISO 7 Logistics 1 container Previous Function Grinding of carbide tools
READ MORE
Used Baby Diaper, Sanitary Pad Machines and Modified Machining Centers
Second hand baby diaper, sanitary napkin machines,tool grinding machines and used machining centers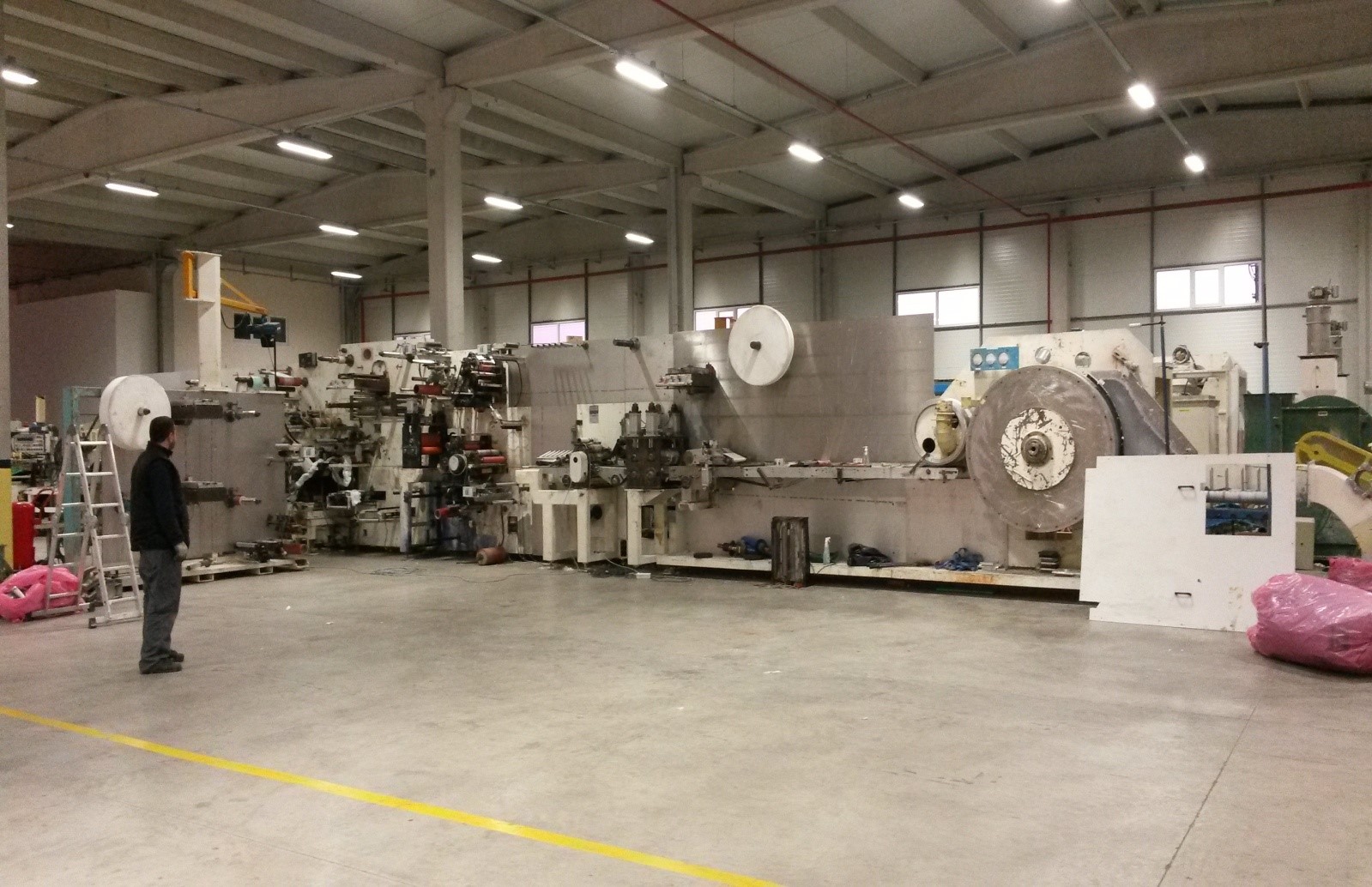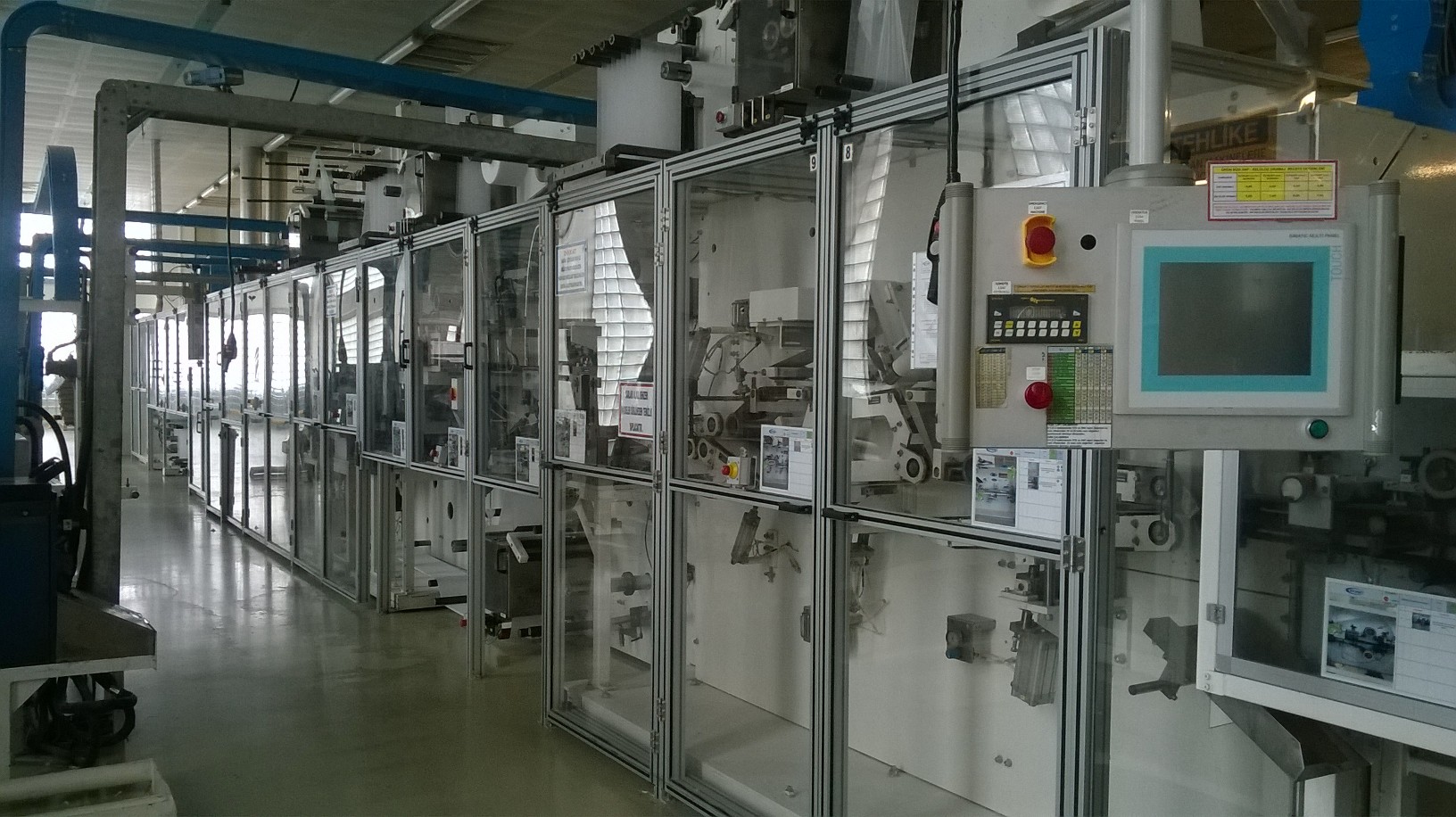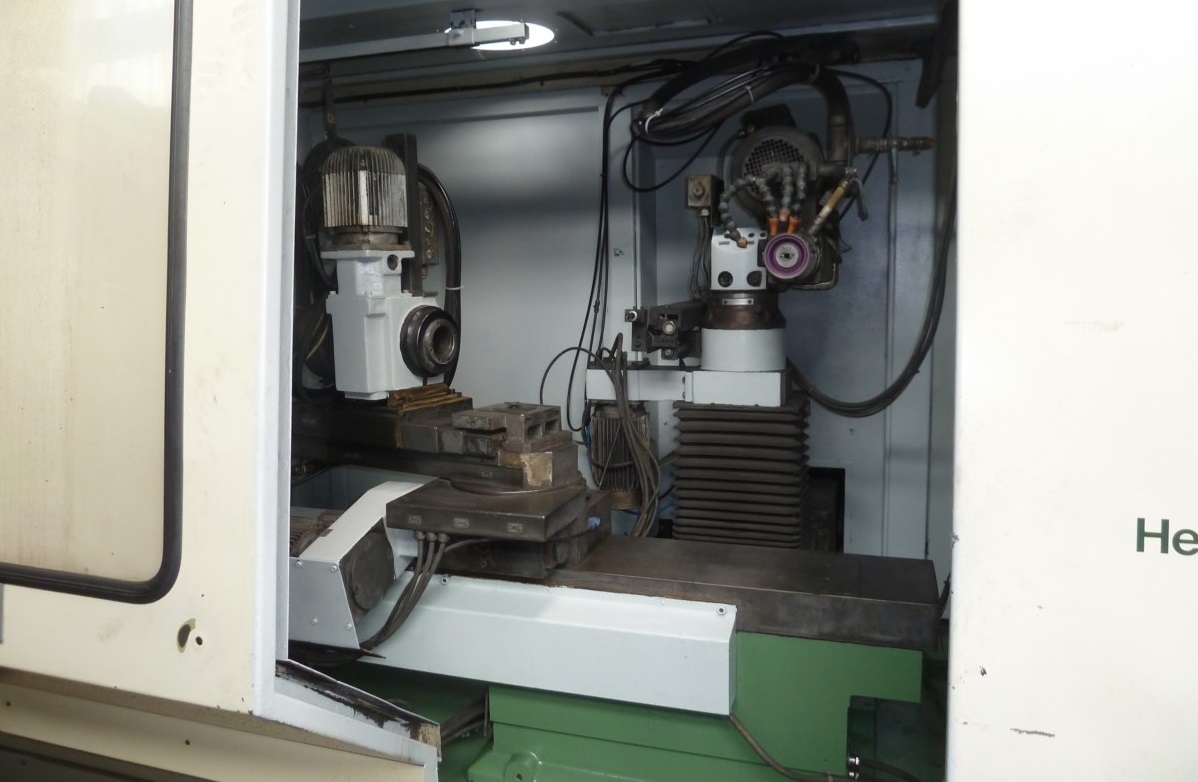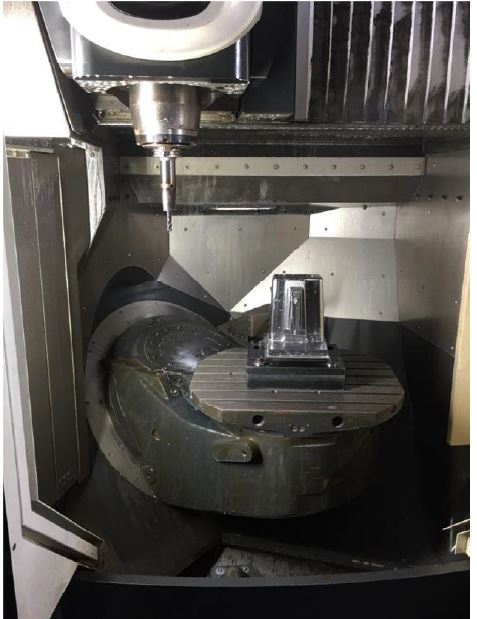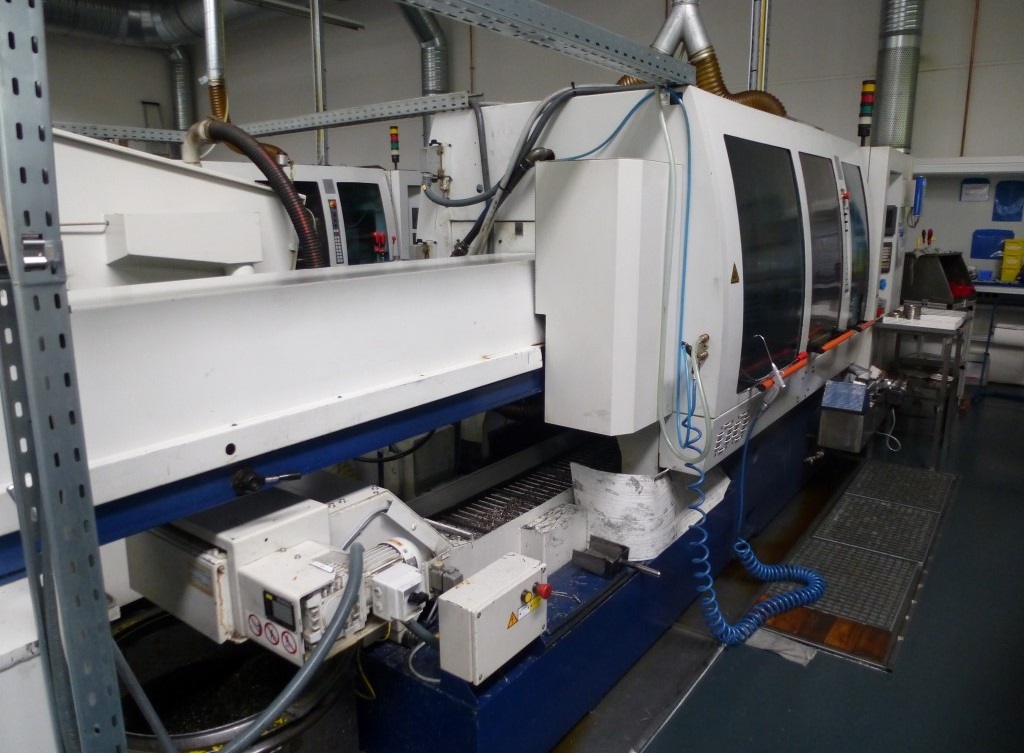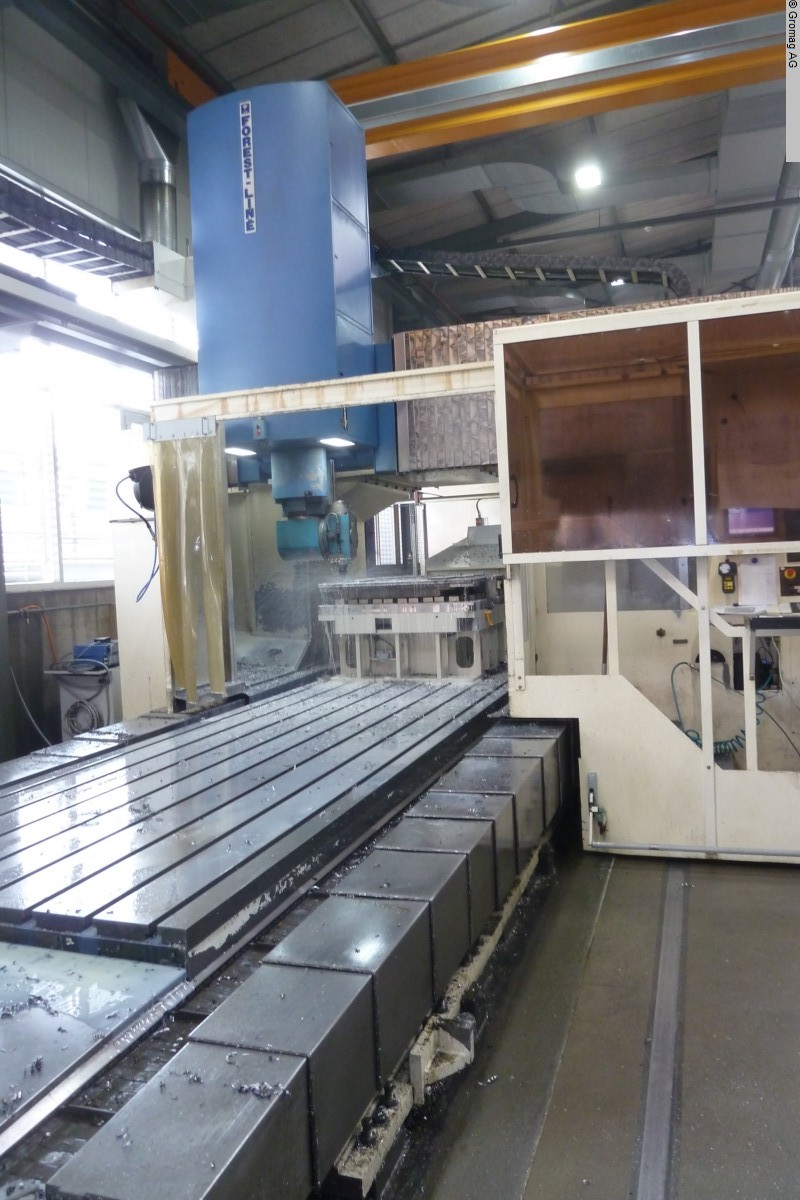 Spare Part Supply and Repairment
Hot melt applicators-units, cut and place systems, cellulose fiber mills and filters, automated unwinding systems SAP dosaging units, automated packaging machines,spindles,ballscrews and various spare parts.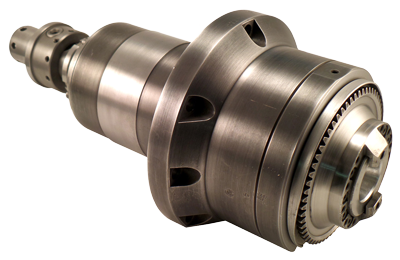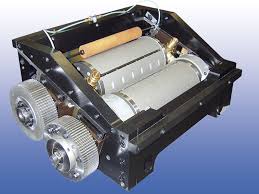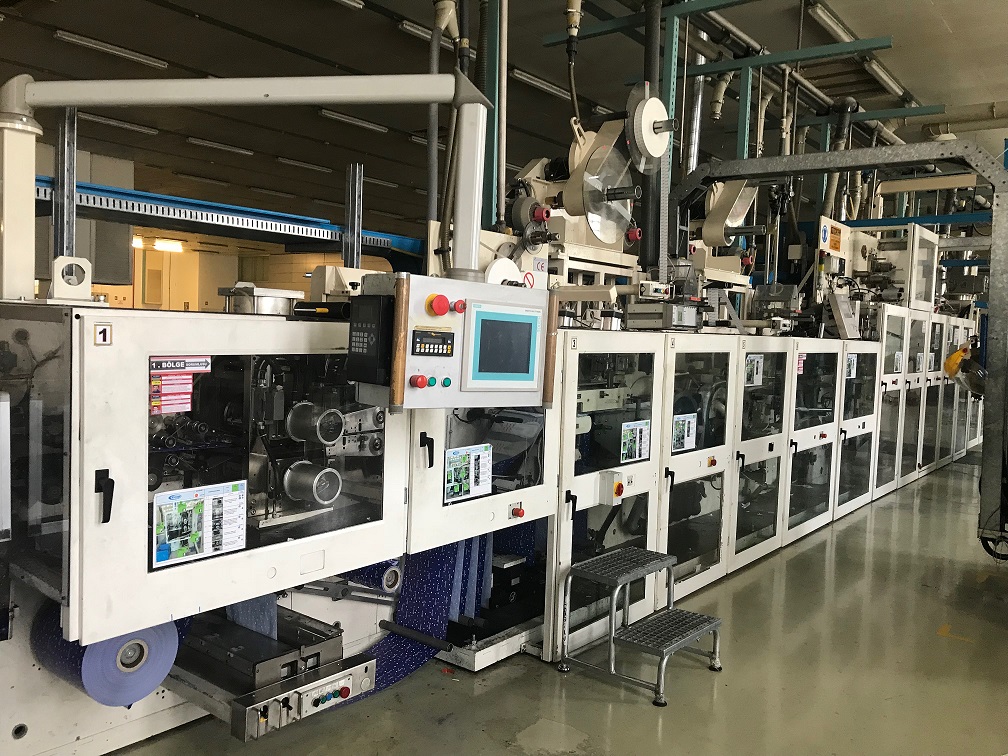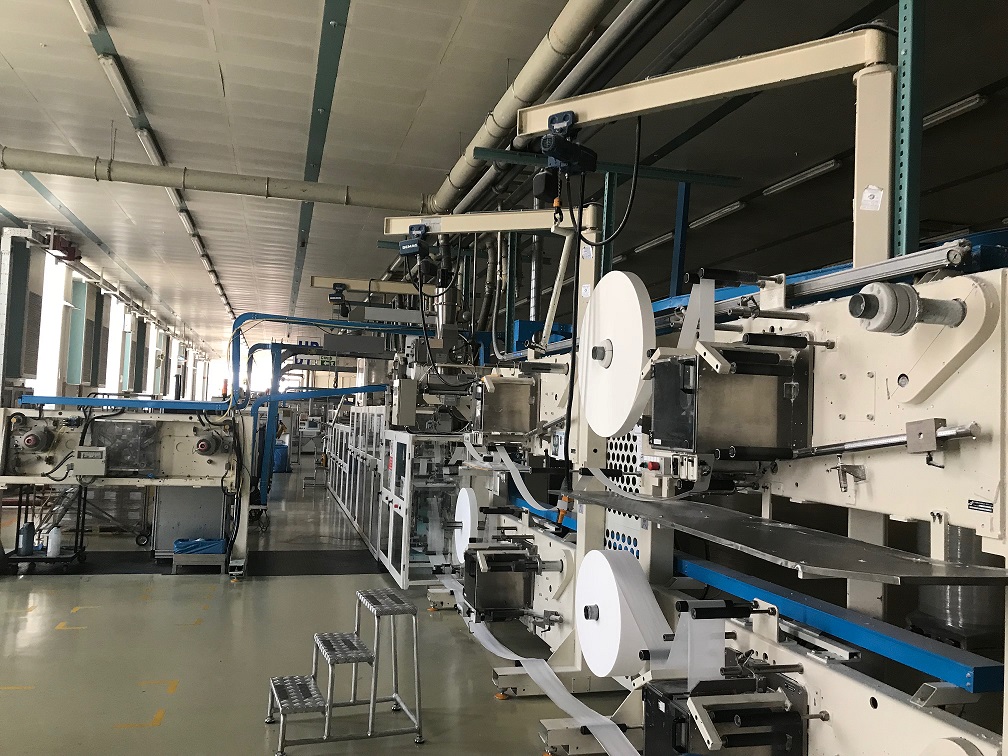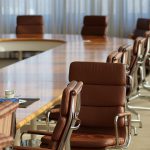 About Us
DantechS is focused on business investment solutions regarding disposable products and metal machining sector. Our scope include used baby diaper machines, adult diaper and sanitary napkin lines, additonally metal machining industries . What we provide for our clients is; experience of 20 years on machinery and production sector combined with expertise of facility utilisation system of plants . Our team is focused on; -Production of baby diaper, adult diaper, sanitary napkins -Introduction of Phoenix Machinery machines and products in Turkish Market -Second hand baby diaper machines, adult diaper and femcare lines -Used machines and equipments for metal machining plants -Cutting