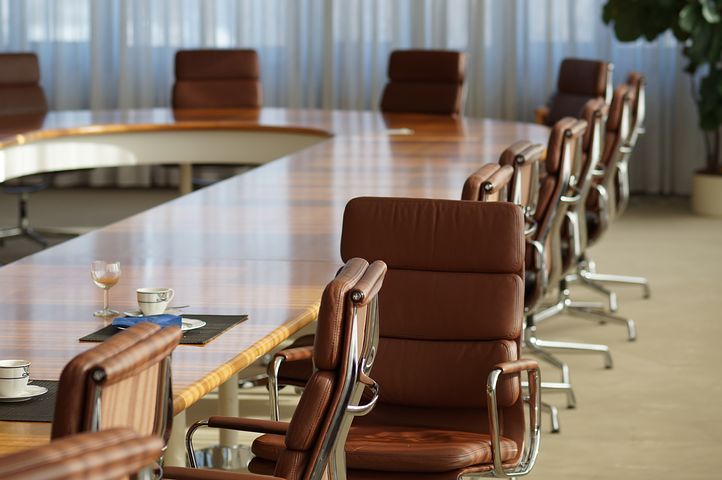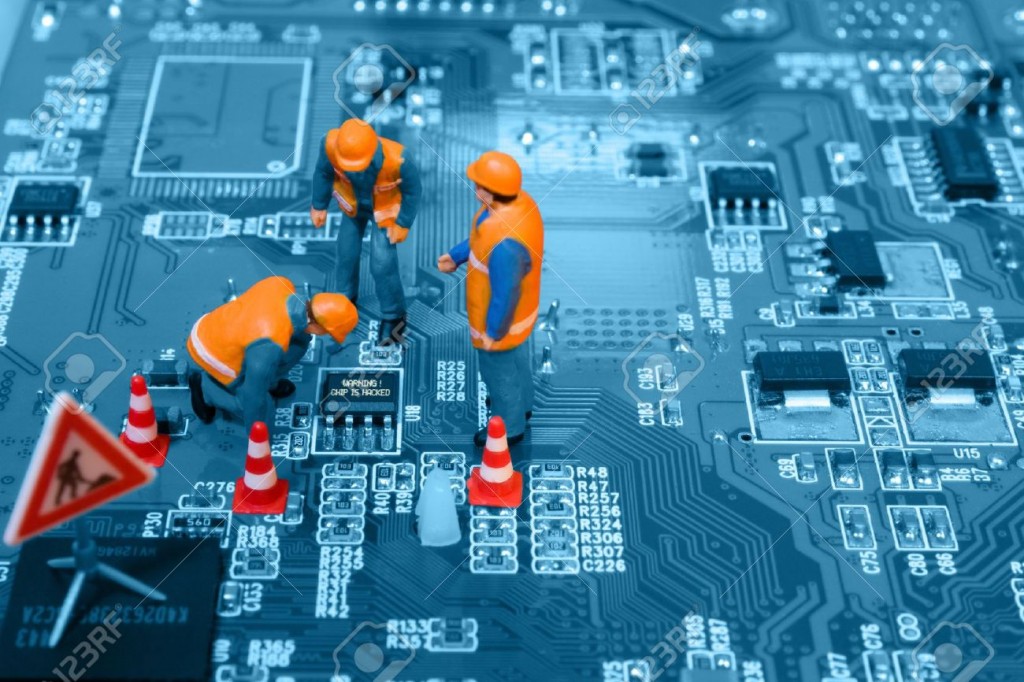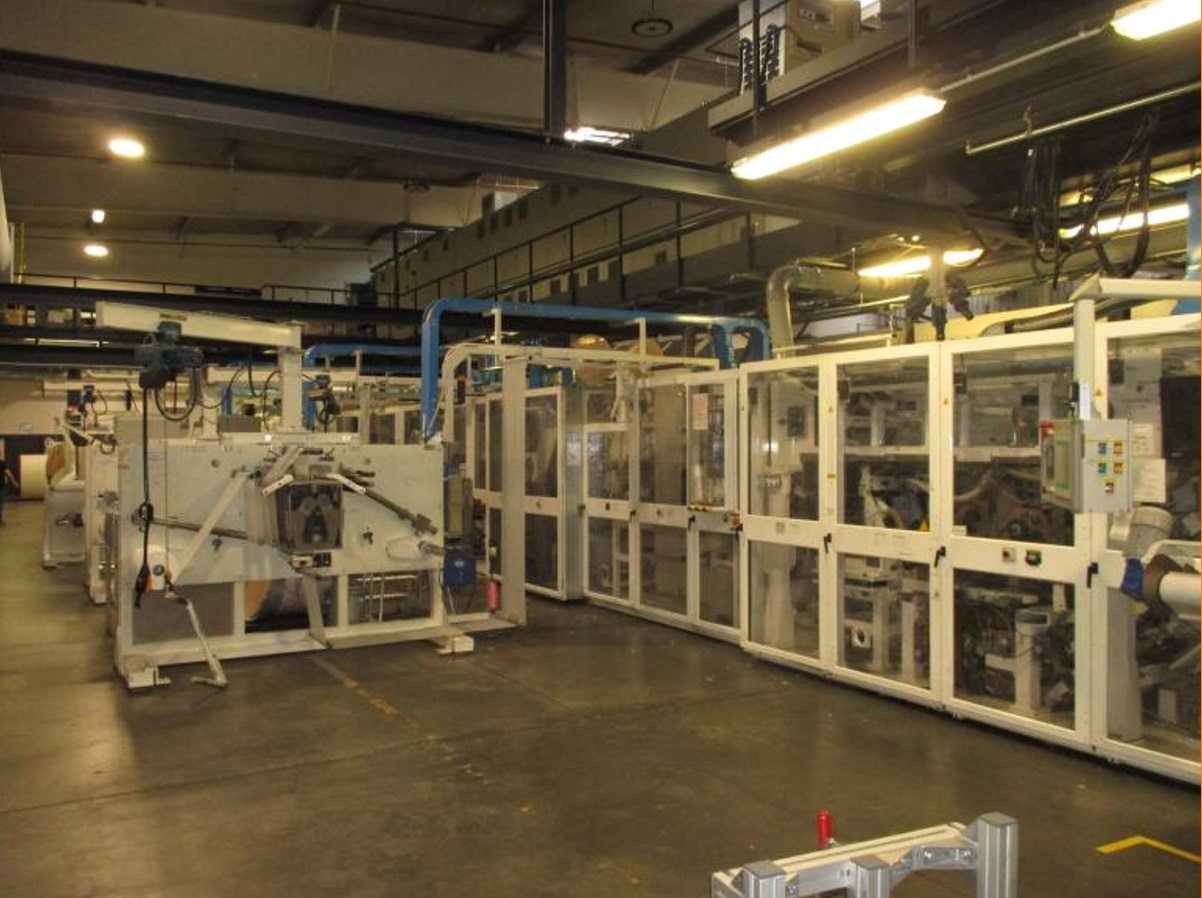 Brand new and second hand baby diaper,adult diaper,feminine napkin machines and metal machining centers
Dantechs technical team supports our clients in the mean of installation and start up services for Phoenix baby diaper,adult diaper and sanitary napkin machines,second hand baby diaper and metal machining centers.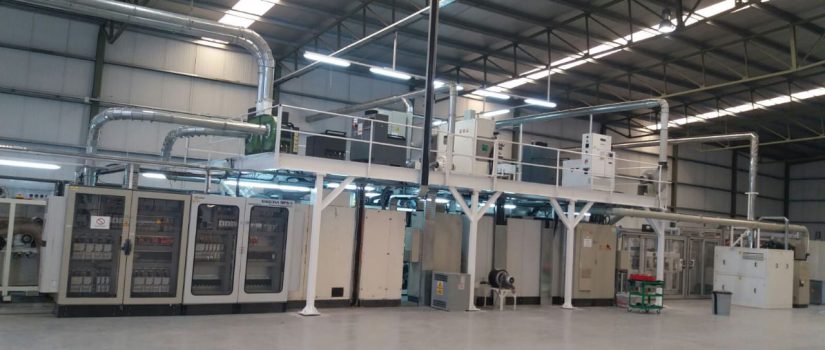 Line SM88 Brand Kimberly Clark Status Installed,running inspection can be planned Stacker&Bagger Stacker -Serim,Bagger-Gevas Bundle Machine Caribian Speed Design Speed 800 PPM-Working Speed-500 PPM Filter Osprey 2 Stage Filter Pulp Unwinder and Hammermill 20 Inch Sizes 6 sizes are available Main Machine PLC Siemens-Allen Bradley Modification on Machine Installation of zero waste kit by Fameccanica […]
READ MORE
Used Baby Diaper, Sanitary Pad Machines and Modified Machining Centers
Second hand baby diaper, sanitary napkin machines,tool grinding machines and used machining centers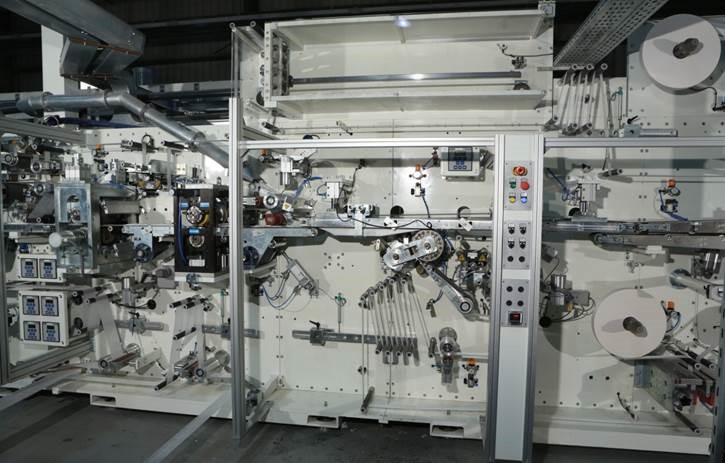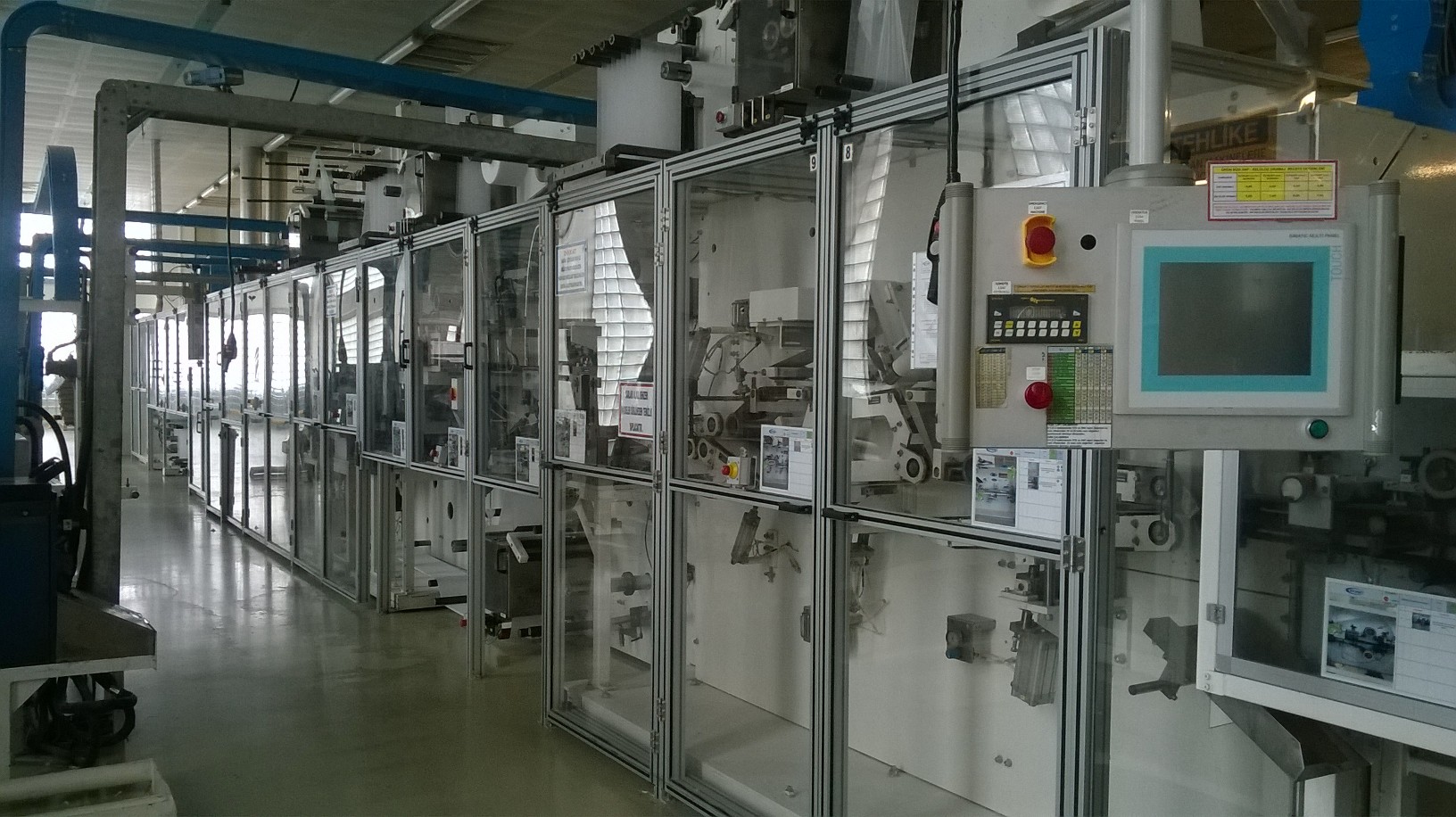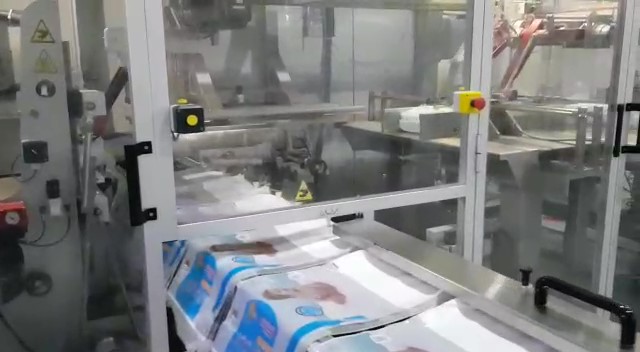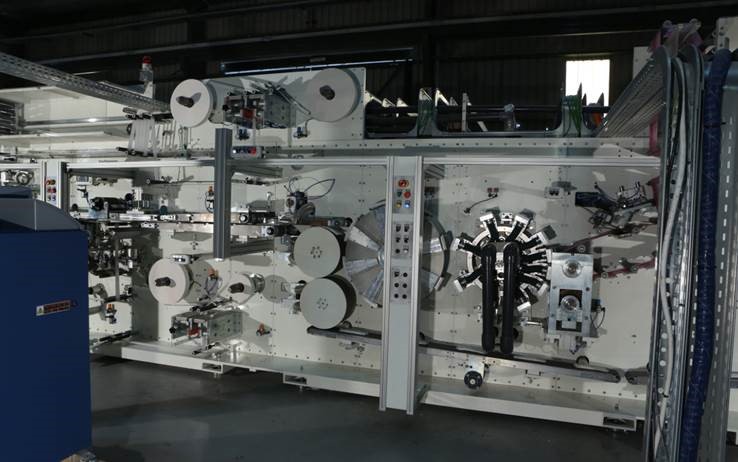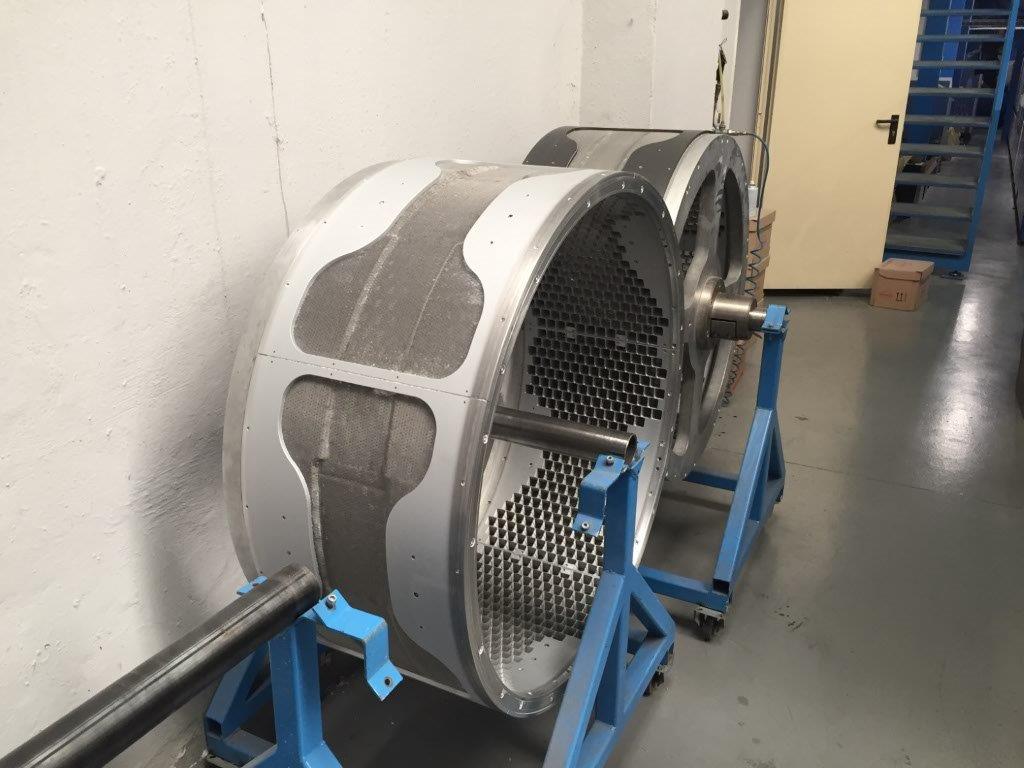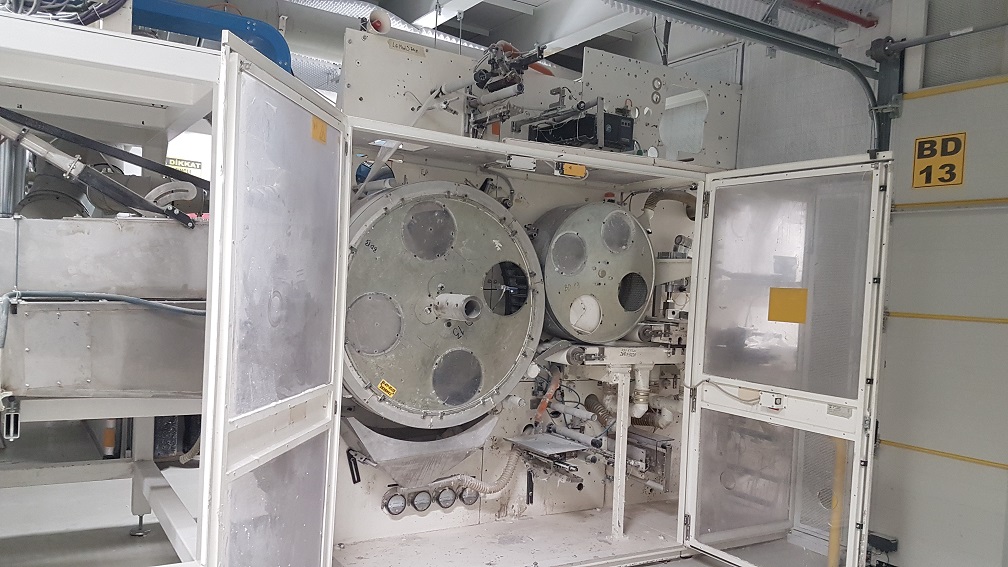 Ask for Quotation - Spare Part Supply
PLC control systems, HMI's, AC Drives, motors, motion control, safety automation, sensors, robotics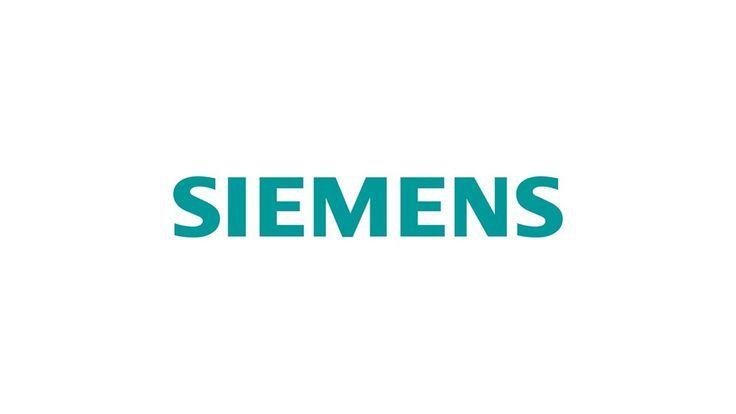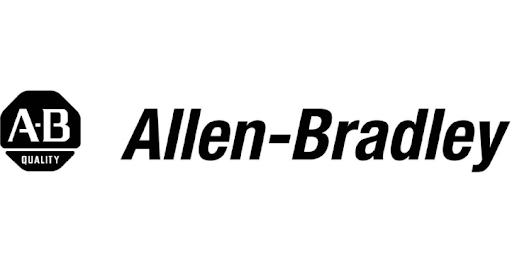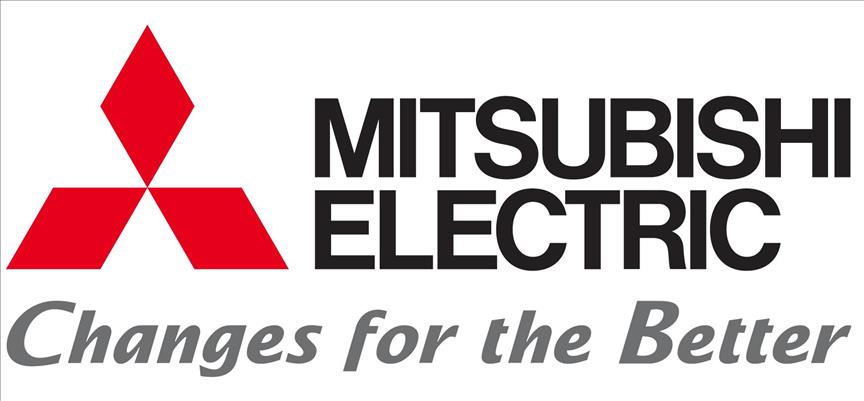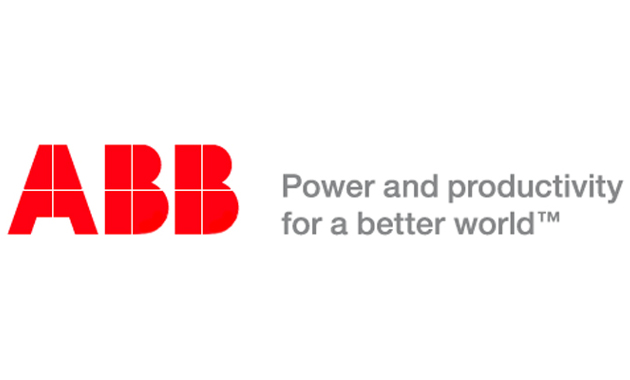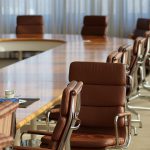 About Us
Machine Supply: DantechS is focused on business investment solutions regarding disposable production machines as baby diaper machines, adult diaper and sanitary napkin lines. Our team is focused on; production of baby diaper, adult diaper, sanitary napkins,introduction of Phoenix Machinery's cellulose converting machines, services in Turkish Market, second hand baby diaper machines, adult diaper and femcare lines. Spare Parts Supply: We continously supply automation and mechanical spare parts to our clients from industry of automotive, paper mills,food production,cellulose converting,aviation,CNC milling.